The Story of King Island Christmas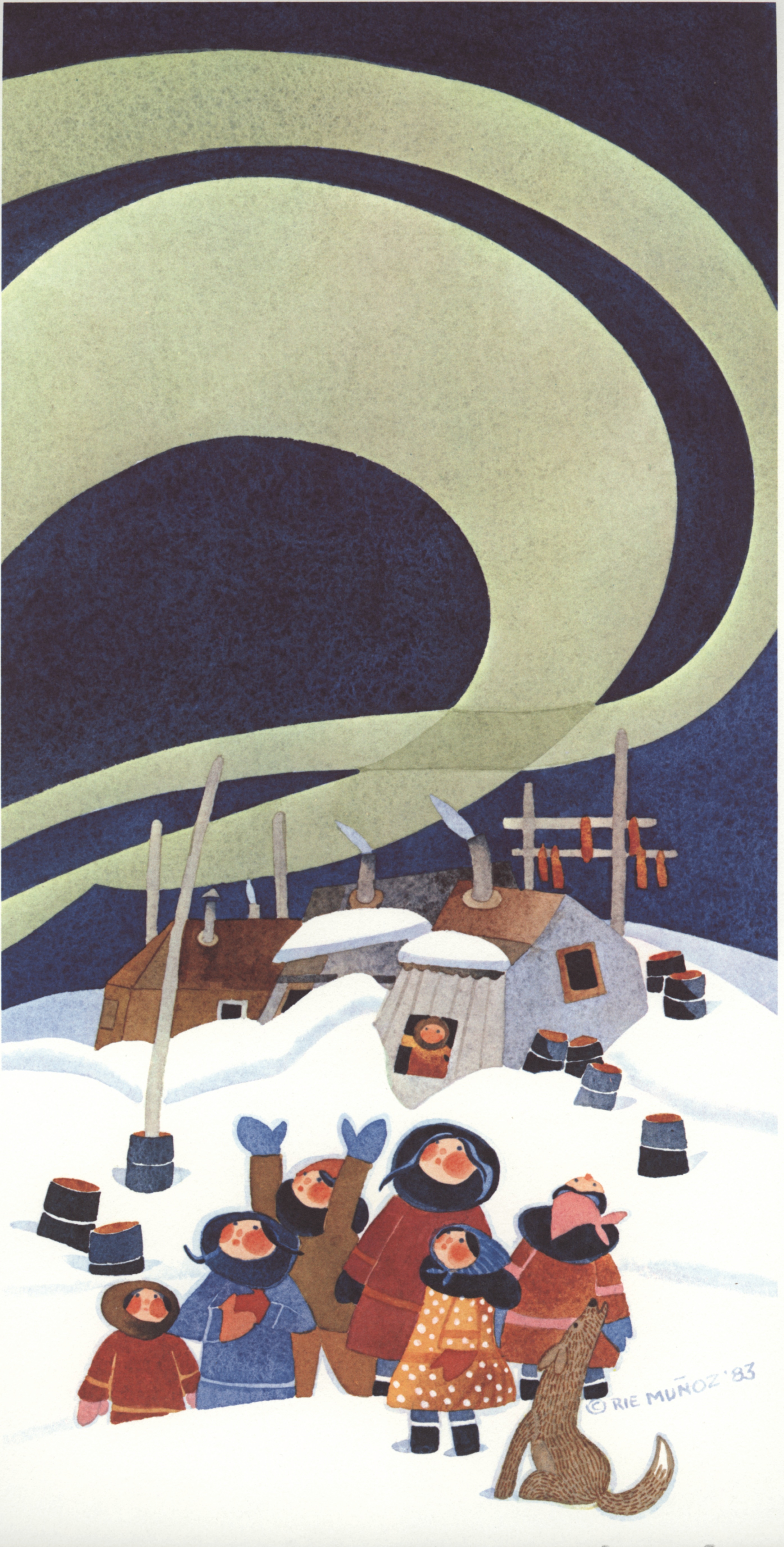 King Island Christmas is a heartwarming story about the power of community and the ability of the human spirit to overcome adversity. The North Star freighter, carrying Father Carroll, is anchored in the Bering Sea of Alaska on Christmas eve on its last arctic voyage before the winter ice closes in around King Island. The waves are too high for the villagers to go out and fetch him in their walrus skin boats; without him, there will be no Christmas celebration.
In a communal effort, the villagers triumphantly carry their oomiak over a mountain to the calmer waters of the lee and bring Father Carroll ashore. Christmas is celebrated on King Island.